Dave Mallet at the U.U. Coffeehouse
August 18, 2018, 7:00 PM
$25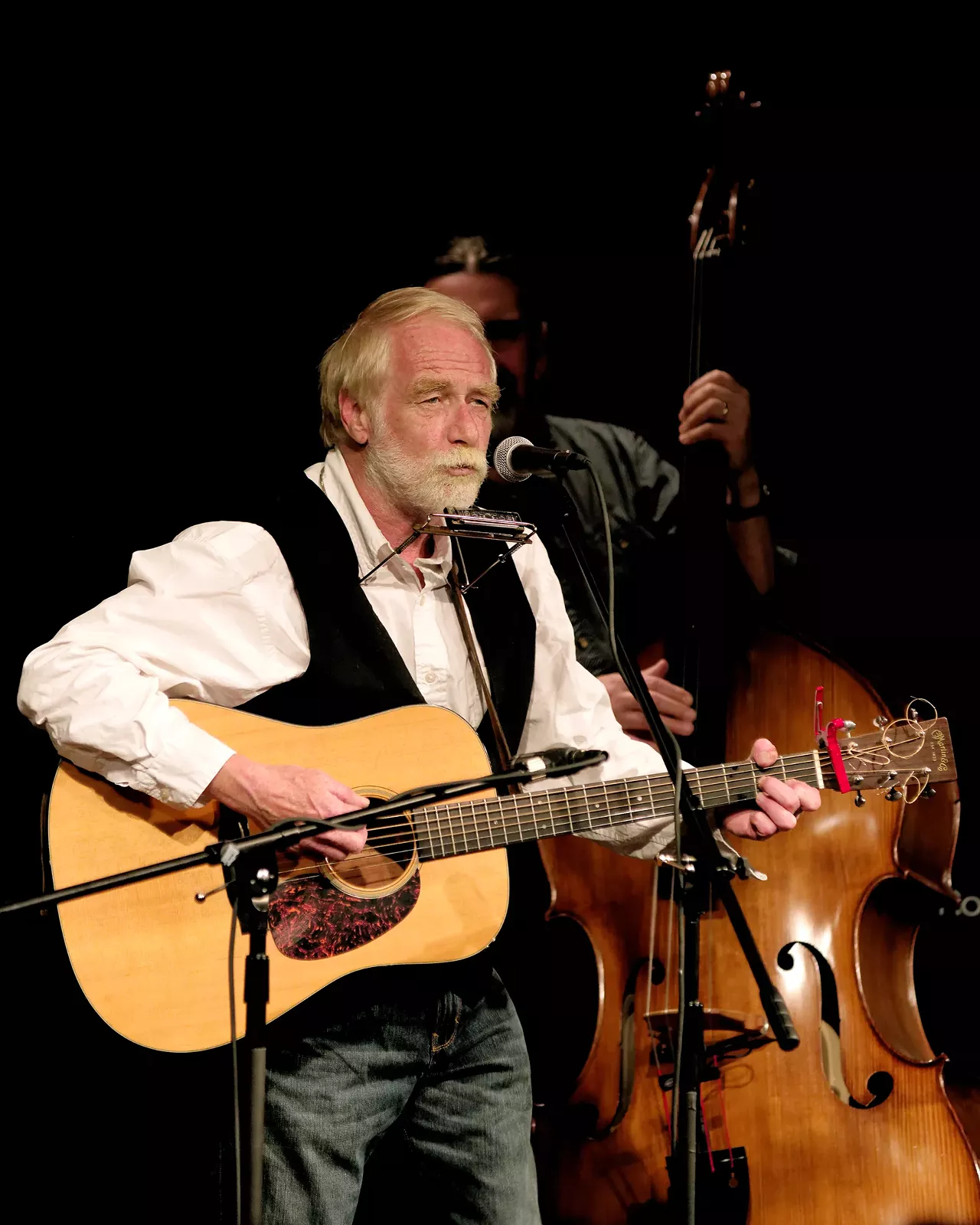 Finally! One of the all time folk legends makes a return appearance at the venue where he played to a sold out packed house more than 10 years ago!!
This Maine native just keeps rolling along, releasing in demand cd's on the North Road la- bel every few years, and building up a solid base of state wide fans who love his music! He continues to be one of the 3 most requested performers in our history, and you'll want to order tickets early for what is sure to be another sold out show!
Admission is $25. Doors open at 6 p.m.